After years…I am attempting to check my ability in writing a poem…and this is what I could jot down…. Right from my finger tips into this blog…

Deep in my heart….
The only one heart…
Sweet Memories keep hunting me…
And deep in my soul…
I know you are the one…

Great one, right…!!! Please do let me know how good am I at such poems…especially right from my thoughts and memories into the blog…You can even hear it online…Only thing is that my voice is too blocked for now…Else I could have sung it out for you…

Hey, btw…before I forget to say…I don't want any of you coming and complaining to me that you have heard this before…You might have…

Becauseeeeeeee....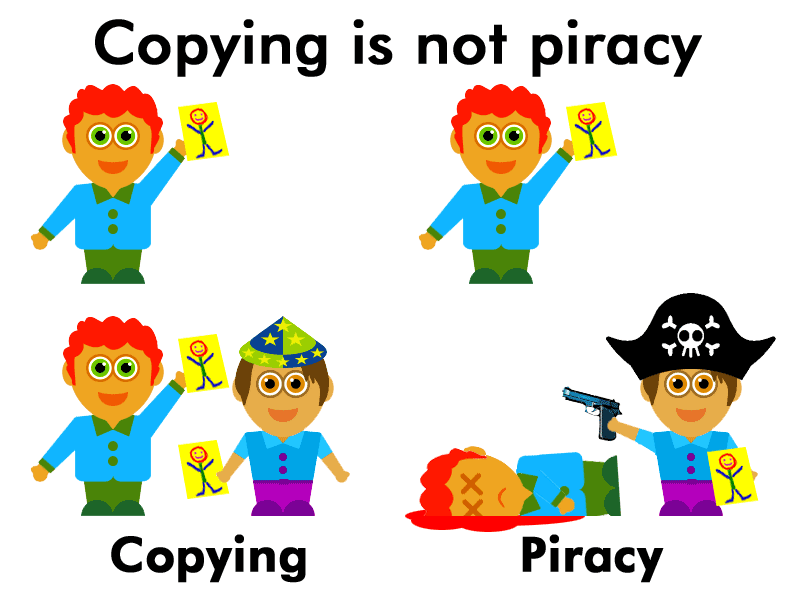 "Did I ever say it was my creation…I just typed it down…copied it right from what I remembered off an old film song...lol!!! "